RE: What would happen if the Internet collapsed?
@liliputian1
On this generation we are living, internet connection is much more important than anything as it helps alot
This is how most of us think's how the life will be with no internet.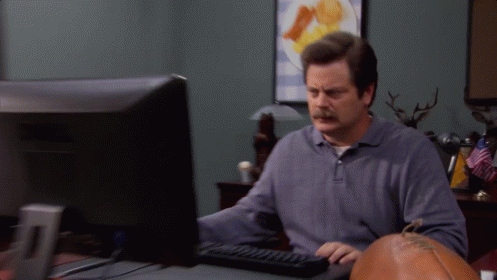 I tried living for a month with no phone, or any sort of device that have an access with internet. It wasn't that bad, i mean you get to know what you have been missing in real life, good talks, night walks, vacation on local places, like villages. You get to have fun too.
Financially speaking the world without internet is a disaster, unless we cope how our ancestor's survived with no internet. Cuz they had time using their talents.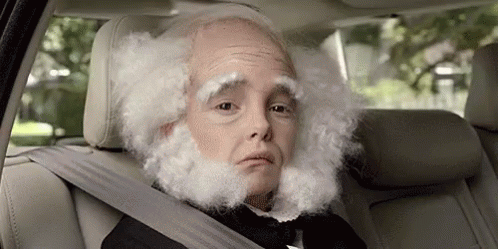 Movie theatres be like...
posted in Internet is Beautiful