TalkWithStranger: Decorating your user profiles with more information about yourself!
Another cool thing, which will be launched soon!
Now you will be able to add more fields and extra custom information on your profile page, this can include any number of any type of fields.
Some of the example could be :
Hobby
Favourite Color
Age
Gender
Languages
Pets
Biggest Strength
Passion
Sports/Games
Favourite TV Show/Movie
and can be many more.
So show us your creativity and create a list of the top 5 things you think would be best to decorate on your profile, we will consider everybody suggestions on this! Make a list and share below
We will choose the best suggestions upvotes by others
After decoration, profile will look something like this: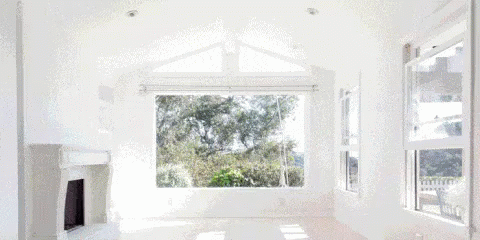 posted in TalkWithStranger Announcements & Updates