RE: I'm really curious about this
@icewheat
I'm such a bastard online. Internet is where I allow myself to be a vile son of a bitch, I spend every day all day being polite and kind to people, this is my outlet to be a prick and so be it. :angry_face_with_horns:
or at least that's what i wanted to be ...
I remember making some fake accounts and getting ready to act a dick,
but then people acted nice to me and wanted to be friends, so now I am forced to act nice even in my fake accounts .
Foiled before I even started !!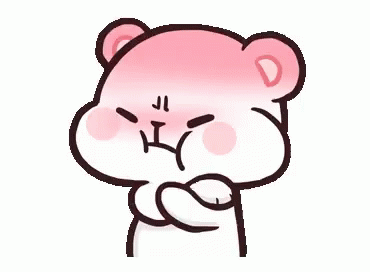 In real life, I'm a functional adult, with hobbies, skills, fulfilling personal relationships, and capability to carry on a coherent conversation and do it all quite well , whereas on here I happily just watch somewhat creepily and stalk . :laughing:
posted in Discuss Anything
J