What is the one thing.......
So I am curious as to what the one thing everyone wants to do or accomplish in their life. Can be a fantasy, dream. or something very obtainable.
ME (my dream)
I want to see Earth from Space.
The experience for me would be very profound and remind me that we are all human living on a small world in a vast universe.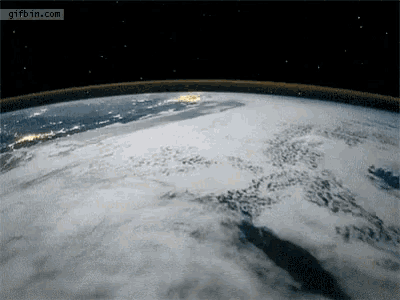 posted in Questions & Answers from Strangers