not being cared for , hell on it's edge.
we may seem like we have that pretty rose-colored life but we don't.
all my life , i've been a great sister , a good friend as well as a good daughter . i try to be someone i'm not and that's where i went wrong.I didnt care about myself , i just wanted others to be happy , and in a way it slowly consumed and that was the fact where i thought 'will anybody care for all the things that ive done for them?' and guess what , they don't. i live with a group of backstabbers and liers. a society that is so ruthless.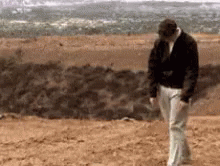 posted in Humor