Would You Actually Like To Be Famous?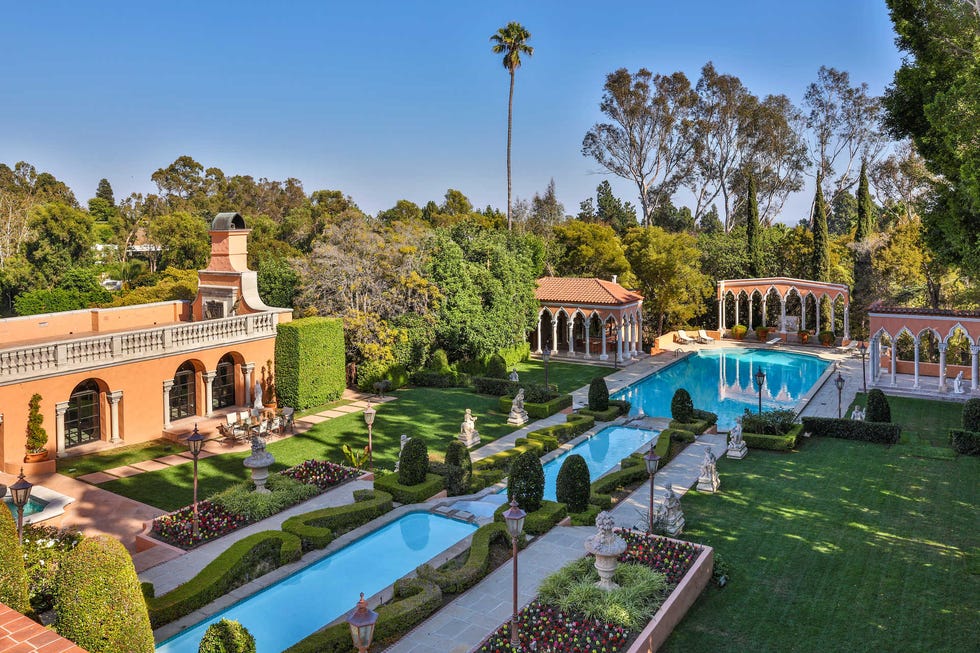 How far would you go in sacrificing privacy?
Did you consider the point of no return?
Is it only about being famously in the picture, the attention, live amongst the happy few or about the money and material world that usually come with it?
posted in Would You Rather Questions