Have you ever missed someone?
Have you guys ever missed someone? Someone who hurt you, someone who left you without saying anything. Even if they have hurt you but you still love them? And hope that someday they'll come back to you? Have you ever?
If yes, let's talk and help me get through this.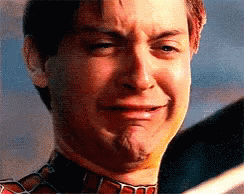 posted in Questions & Answers from Strangers