Cyberdyne
Cyberdyne
@Cyberdyne
---
---
Electrons racing; Point A; Point B; Nanoseconds ticking; Electric winds sing; Solid State Drives; No need to spin; Laboring effortlessly; Unseen within; Cyberscapes rendered; Simply by whim: Machines dreaming; Sleeping screens dim; RAM un-buffered, Non-parity, 260-pin; No time to spare; Viruses glare; Users they dare; To enter THERE ?; Foolishly floundering; Fallacious fare; Worms taking bite; Viral Nightmare; How can I say this?; Glitch in the Matrix; Bug-hunters failed; Security's frail; Turn on the Light! Access denied; Protocol Fight!; CPU fried; Malware in Flight; RatPack deployed; No help in sight; Scammer employed; Sinister smite; User annoyed; Hacker's delight; Computer destroyed...
---
---
---
---
---
---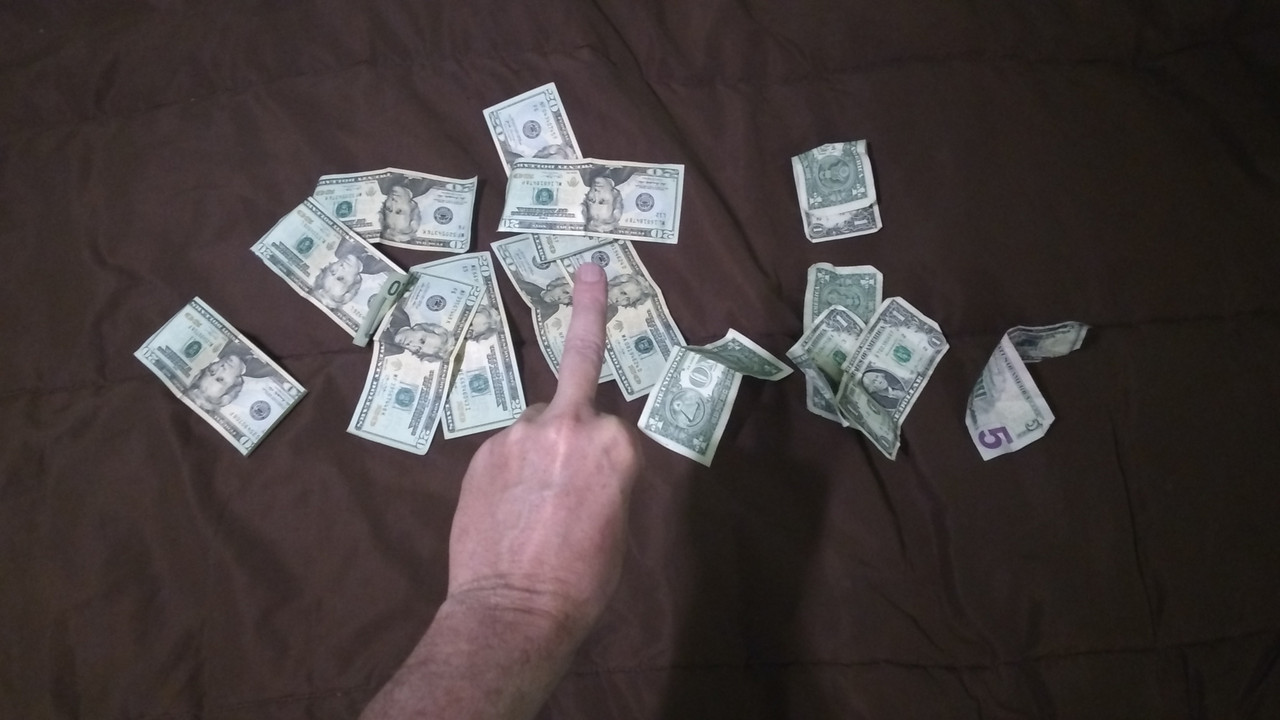 ---
Education
COLLEGE CIT/AMDIN MAJOR GRADUATE- MA
Quote
With artificial intelligence we are summoning the demon --Elon Musk
Horoscope
YEAR OF THE DRAGON
Hobbies
COMPUTERS, WEB DESIGN, ELECTRONICS, WRITING, DRAWING, ANIMATION, VIDEO PRODUCTION,
Relationship Status
MARRIED
Sports
TOO MUCH LIKE WORK
Languages
ENGLISH, SPANISH, GERMAN, GOOGLE TRANSLATE, PYTHON, JAVA, BFA, KOTLIN
One Liner
WHAT IF THE LAST PLACE YOU LOOK IS THE FIRST PLACE YOU LOOK?
TWS Rivals
RUPIN, DANTE, S
Biggest Dream
TO TAKE OVER THE WORLD
Favourite TwS Topics
REQUEST TIMEOUT
Favorite Bands
RUBBER BANDS
Song stuck in head these days
AMERICA THE BEAUTIFUL
Addicted To
TROLLING GLOBAL
---
Best posts made by Cyberdyne
RE: Who are your top 3 fav users here

Never heard of any of those users.

posted in Internet is Beautiful

Creative Synthesys

The Road Not Taken by Robert Frost

Two roads diverged in a yellow wood,
And sorry I could not travel both
And be one traveler, long I stood
And looked down one as far as I could
To where it bent in the undergrowth;

Then took the other, as just as fair,
And having perhaps the better claim
Because it was grassy and wanted wear,
Though as for that the passing there
Had worn them really about the same,

And both that morning equally lay
In leaves no step had trodden black.
Oh, I kept the first for another day!
Yet knowing how way leads on to way
I doubted if I should ever come back.

I shall be telling this with a sigh
Somewhere ages and ages hence:
Two roads diverged in a wood, and I,
I took the one less traveled by,
And that has made all the difference.

posted in Poetry
Latest posts made by Cyberdyne
RE: Lord Terrible's Great Fall

@Zas this post was never intended to go past one page. It is a joke directed at two TWS account holders. I do understand your criticism and agree with you, but I am not about to spend time developing a complex and believable system of history, culture, religions, etc. because it was never intended to be an actual novel.

posted in Discuss Anything