RENDEZVOUS IS PREGNANT! (It's not a clickbait)
We have a good news guys!! Our jelly baby maker @Rendezvous is pregnant!! Congratulations renny!!! By the way, if you need any help with the delivery, I, @Willow, and @NutellaBigGoat will be there to help you out. And yeah, make sure you deliver triplets so that all of three of us can eat a baby each.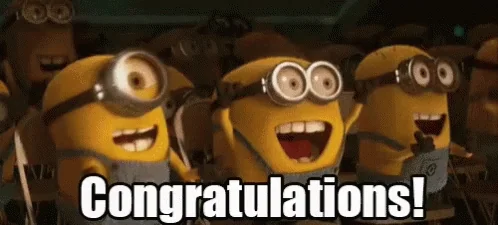 P.S. @Willow and @NutellaBigGoat , thank me later, girls!
posted in Internet is Beautiful
jelly babies
congratulations
renny got preggers
party time
B