RE: How well do you know them? 🤔
@ash33
What is their dreamJaguar ling destination?
japan
Favourite number?
¯_ (ツ) _/¯
What's their father's name?
My future wife's name lol
Who is their best friend? (IRL and/or TWS)
Blue_Nebula , Styles, her mom(me), Mr.pool
Coffee, tea or hot chocolate?
Coffee
What was their first job? (if they never worked then what would be their dream job?)
Maybe she wanna be writer
What's their favorite pizza topping?
¯_ (ツ) _/¯
What is their dream car?
Jaguar
Do they have any allergies? If so, what are they ?
"Don't say her name in pub chat"
What would they do if they won 50 million $?
She will go in Japan n live there maybe
for 0.5 points:

BONUS I : What is the best way to cheer them up?
" khana!!!! Mera beta"
BONUS II : What's their exact address?
"Kana's phone, not in japan"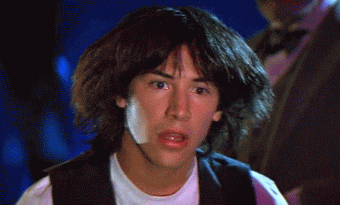 You scored 30% marks 🎉🎊🙌 yayyy

edited : I sacrifice my sleep last night, at least press F to show some respect
You are one dedicated mother. Awesome!
posted in Internet is Beautiful