Search
421 result(s) matching "yeah", (0.13 seconds)
So yeah it happened :)
As ya'll know that @willoww is my bish, my babes, my wife to be actually, we met in person like 3 weeks and we had great time together, bet no one knew that we met lmao, she is great swear to God she is!! Besttt woman everrr!! Yeah so we had looong nightt for whole week! Damn this girl she the best
. Guess what?? She is pregnant rnow
imma be a father soon y'all..damn im soooo excitedddd!! Love you bish @Willoww so yeah suggest me some good baby names, both girl and boy names!! Cmoon!!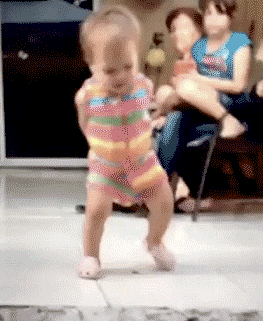 hi im new here so yeah
hi there im new here so yeah lol. im happy to talk to anyone about anything as long as its not boring aha.
SO YEAH , MY LAST TOPIC I GUESS ......
I always tried to leave tws but I couldn't like ever , I made a lots of friends here
This site became a really important part of my life
This time I ain't leaving , I have heard that this site is gonna get closed . I love talkwithstranger
That fun on public chat , those controversial topics , those sneaky pm msgs , those gossips , reputation races etc !!!!! I'll miss them all
Yeah like many a times I went inactive and all but I couldn't leave this site . I have learned many things from this site , moderatorship , standing up for myself , several new english words and slangs and online friendship . Guys , you all have become a significant part of my life , i can't bear losing you .
So if u wanna stay in touch , my instagram is cutie_cat080304


I am not crying , I am just chopping onions while watching an emotional movie
yeah did i prove u wrong
![alt text](
image url)
YEAH I JUST REACHED 500 REP WOOHOO!!! NOW IM GOING CELEBRATE ALONE BECAUSE NO ONE GIVES A FLYING FUCK ABOUT ME :(
yeah im gonna cry alone masterbate alone shit alone kill myself and you going spit my gravestone.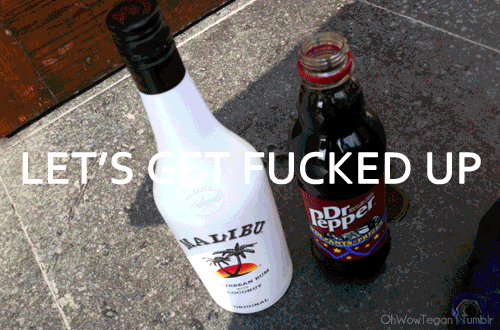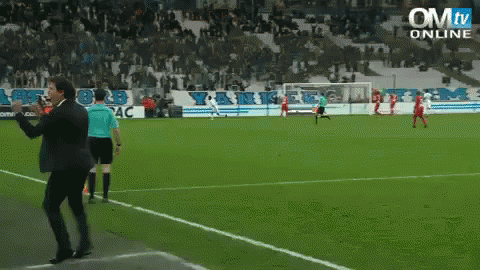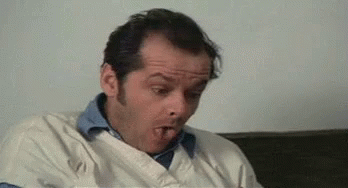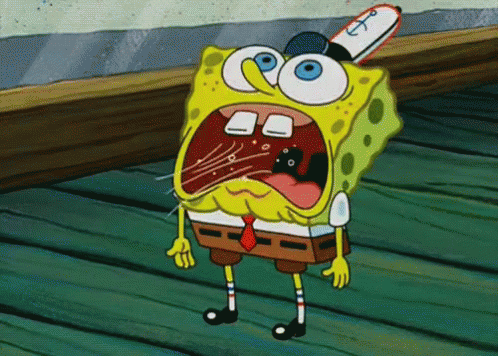 I COUNDNT FIND A GIF OF SPITING ON MY GRAVE SO RANDOM GIF OK.