Search
555 result(s) matching "watch", (0.13 seconds)
What show have you binge watched/are binge watching? Is there any episode or movie you have watched over and over?
Bruh. Criminal Minds was binge watched. And then I binge watched all the seasons again.
And then Scandal. Because god dayummmmm that show is amazing, amazingly good at cliffhangers. Smh.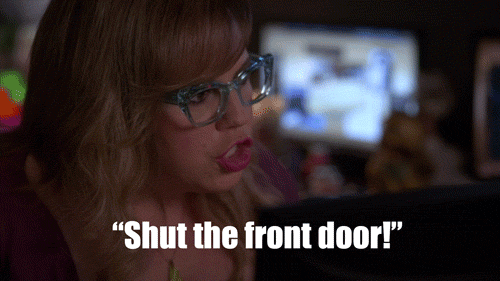 do you watch....?
do you watch shane dawson? if you met him in person, what would you ask? I would ask if he played roblox
I'm watching you...
You can't hide.
Which anime to watch?
I just watched my first anime and I liked it (it was Vampire Knight) but, I can't seem to find a next anime because they all look shit to me, help me on this please. (Anime's on Netflix only) Thank you for your time
So, I've watched the Last Jedi!
Anyone want to discuss about it or anything else?