Search
34 result(s) matching "steam", (0.04 seconds)
Trade? Anyone who has steam. Please.
I have a gamestop card with 3 dollars on it though can't sell it to card cash cuz I don't have a credit card you can though you can get more money selling it and the game only cost 99 cents if someone gifts me the game ill give them the card I swear on my mothers grave I won't trick you
The winter sale could end soon please.!
Lost connection while in a steamy roleplay with a girl
@vishvesh10 this kind of steamy: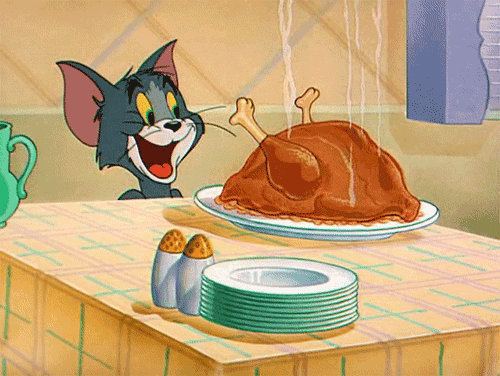 or this kind of steamed:
What's your favorite Massively Multiplayer Online game?
@emily just discovered xy gaming if ur looking to play Mobas......u can earn ingame purchasable items,amazon gift card or steam money just by playing ranked games.....but there seem to be only Mobas like dota lol and smite right now.Also they do daily steam games giveaway for free
Things to do in life
Sometimes life seems quite boring, sometimes you do weird things or something dumb to keep yourself busy. We all have that sometimes.
Now it is to the community to post ideas here, things you do daily, new video series to watch, new games to play, help each other to not be bored, or just hit each other up for a nice chat.
If I can suggest a couple generic things I would say:
Twitch -> Search for some stream you like, also check people's videos or clips
Youtube -> Compilations, Series, Memes, Music videos, seriously, how can you be bored, just browse and win!
Steam -> You want to jump straight to the action yourself? Buy a game on steam, I would suggest Terraria or G-Mod, but really just find something awesome. If you see no motivation, record it, upload it to YouTube, Stream it on Twitch.
Google -> Just mash your buttons and search random stuff, for added fun go to the images page, smash your buttons and be done
Reddit -> Browse for memes, or funny or strange sub-reddits. Get your daily dose of Reddit guys!
Talk to strangers -> I mean, why not
Browse Useless Websites: https://www.theuselesswebindex.com/website
Turn your computer off and:

Go for a run, keep yourself healthy, explore new areas, challenge yourself by setting a time, parkour through bushes, be a crazy individual, add a GoPro and upload to YouTube for added motivation (and to have people look and think, oh that guy is weird, oh I guess its for youtube, then its fine)
Have a drink or a snack somewhere with friends (if you have friends, in that case, maybe you will meet someone)
Go to work, mess with your colleagues by pretending to be of the opposite sex, speak a different language, wear something strange, record it, put it on YouTube (so we can enjoy our weirdness)
Fuck a goat
Draw random lines, try make shapes, just mess around a bit. Maybe you will be the new popular artist to sell their majestic art for thousands of dollars.
Do sports, work, school, something to keep you sweating.
Suggest more specific, or different things below for others to do.
I hope this kickstarts your brain and gives you more ideas or motivation for things to do.
If you are still shidouttaluck, maybe some other people have nice suggestions for you down below
Or hmu, talk to me, I am online 23/7.
Have a nice day
Gamer here?
Yaooo I am a gamer. Sort of. And i have steam.