Search
16 result(s) matching "spotify", (0.02 seconds)
What's your walking like a badass song?
@sammy Dammit already got that one on my Spotify! Good one though
thanks
What is your favourite app or application?
@sarah can't live without spotify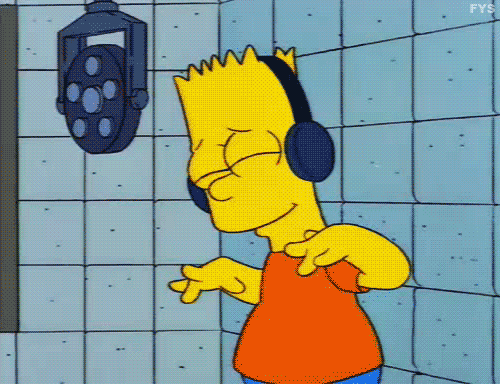 Looking for new music.
Hello!
I have a band named Drakmah and we have just released our first EP named 'Storyteller'.
If you want to check it out for free, here's the link to our website.
Songs are also available on Spotify, iTunes, Deezer, Amazon, Google Play and YouTube!
If you like us you can follow us on Facebook, Instagram and Twitter. All links are available on our website.
Any feedback you may have is warmly appreciated