Search
146 result(s) matching "sport", (0.10 seconds)
DO YOU PLAY ANY SPORTS? HAVE YOU EVER PLAYED A SPORT?
Sooooo. I used to compete in a few surfing competitions for young ages. I also have played volleyball since I was eight, beach vball since I was 10. I started on my high school's track team but made it two weeks in before I quit
Bonus: is there any other sport you want to try?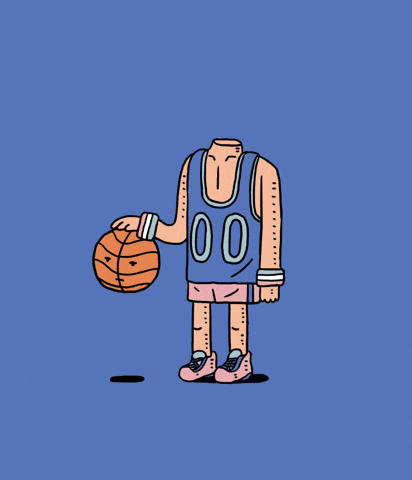 Which is your favorite sport?
I like kung-fu
Let's talk about sports
What is your favorite sport and why? What is your favorite team(s)? Do you play any sports?
I love football(American football lol). I got into football when I was a kid because of watching it with my grandpa and learning all about it from him. I gained a true passion for the game from my grandpa as well as my crazy loyalty to my favorite team the Minnesota Vikings(SKOL). I also play football as well. I played all the way through middle school and highschool. I thought I was done with football after highschool since the college I went to didn't have a team. Then I found my second family aka my team the Albert Lea Grizzlies a semi pro team about an hour away. It's been an awesome experience I wouldn't trade for the world. Also it was cool we got to play at US Bank Stadium( home of the Minnesota Vikings). Ok now I'm done rambling let's hear your stories