Search
468 result(s) matching "school", (0.10 seconds)
School shootings
I kinda like it when a lotta people die
Guys, what are your favourite school shootings or massacres?
EDIT
For anyone that's downvoting dis
1st your mom gay
2nd yes i think death is terrific, how do you like that?
3rd Unless you watched the video i have on this topic then you won't understand anything i said
School Memories
Tell me about your favorite 5 things that happend to you while you attended school! (Idk just curious)
What is the most pointless rule in your school?
Attendance ! Attendance ! Attendance !
this hairstyle is banned!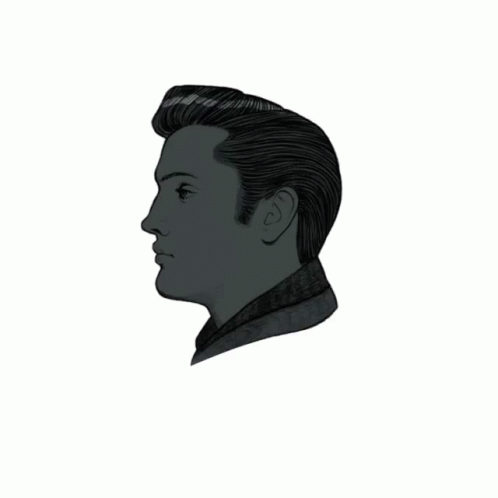 So schools out and I have no idea what to do 😂
Gimme ideas on what I should do.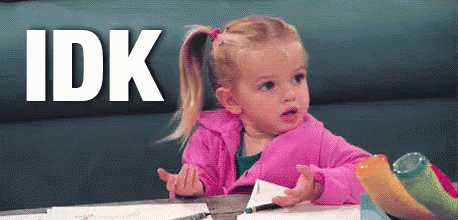 Should I go back to school?
I stopped going to college about 4 years ago due to financial reasons. I stopped when I was a 2nd year standing and since then I just started working while my sister continued studying shortly afterwards. She's graduating next year and everyone's been asking me if I wouldn't want to pursue my course. While my sister was busy studying and working at the same time, I've been traveling around the world joining tours, dating socials, events, concerts and more. I love the life I'm living now but I can't help but wonder if I really should finish and get a degree now that I have the money to continue. What should I do? I'm torn between the life I'm enjoying now and going back to school and spend my days cramming. Any advice?
I'LL MISS THIS WHEN I PASS OUT FROM SCHOOL
Dear (anyone from my classmate friends) ,
I'll miss those picky fight with my bff , I'll miss those business arguments of the economics lecture , I'll miss those demonetization discussions of social science , I'll miss those smartness we show in the chemistry lecture , I'll miss that humour of the physics lecture , I'll miss that gossiping we do in the biology lecture , I'll miss those looks we give each other in the Hindi lecture and those great arguments of the English lecture . Those races we do in the sports lecture , those songs we sing in the music lecture and that whispering we do in the library lecture . I'll miss how you tease me , I'll miss how we look at each other when asked to deliver a speech , I'll miss those violent fights we have and that silent telepathy we do when we get bored . Those playful taunts , that crush teasing , those expert comments , those dirty jokes and the bond we share . I'll miss all of that when I pass out from school , so let's live our remaining schooling years to the fullest and let's continue all this till the last day of highschool
school lyfe (poll)
which you prefer school with uniform or without uniform?
when i was high school (in Indonesia elementary to high school students they wear uniform to school) seeing college students or in tv like American school their not wearing uniform to school, and i feel like woah thats cool we can dress like what we want, we can be casual or be girly depends on the person..
so im in college, not wearing a uniform anymore
but then i missed my uniform
, because its so freaking confusing. everyday i have to choose the outfit i have to wear to uni. and yeah girls problem the outfit seems not good enough to wear