Search
337 result(s) matching "scare", (0.07 seconds)
what scares you the most??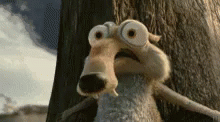 Failure
GUYS I AM SCARED
A TERRORIST ATTACK HAPPENED IN TURKU
I AM SCARED
I DONT WANT TO FUCKING DIE
Boo! I scared you?!😆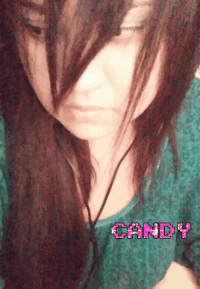 Yes i'm bored,and i can't never upload a gif here lol
My ex wants us to get back together but I'm too scared.
My ex and I have been together or 3 years. Within those years, I have cherished and loved her. I was so sure that she'd be the one I will end up with the rest of my life but it seems like I was all wrong. Last year, I found out she was cheating on me. I had my doubts before but I just shrugged it off whenever she tells me he is only a friend until I caught her red handed. Man, nothing hurts more than seeing your girl on top of someone else in your apartment. It took me almost a year to move on from the pain. I have engaged myself to different activities and even joined in some international dating blogs just to forget her. Now, here she comes telling me how much she regrets everything and that she still loves me. The thing is, when she did, everything rushed through me – the memories and the pain all came back. I realized I have never really gotten over her and I know that this seems inappropriate with my age but I can't help it. I know I still love her but I guess I am just too scared to take her back because of the thought that it may happen again.
When you are bored with Blender 3D and on weed
Oh, okay. It's weird side of the Internet...
That kid is genuinely scared of his life. He was really scared that he was going to get raped again. Honestly, if it was me, I too would be scared for my life.