Search
132 result(s) matching "played", (0.06 seconds)
DO YOU PLAY ANY SPORTS? HAVE YOU EVER PLAYED A SPORT?
Sooooo. I used to compete in a few surfing competitions for young ages. I also have played volleyball since I was eight, beach vball since I was 10. I started on my high school's track team but made it two weeks in before I quit
Bonus: is there any other sport you want to try?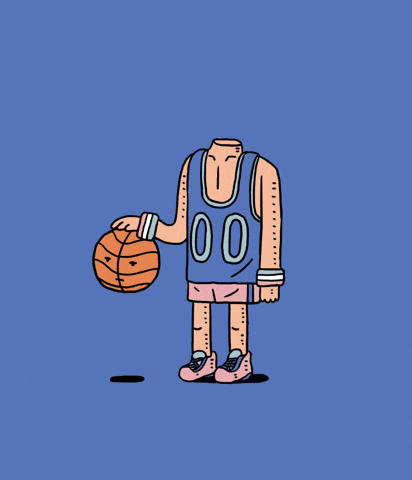 WHAT ARE THE COOLEST PERSONALITY QUIZZES YOU HAVE EVER PLAYED ???
M boreeed , plzzzzz recommend some awesome quizzes
Life is like a game. How is your life being played?..
They said everything happens for a reason... I'm not sure what the reason is but I don't want it to happen. Year passed and I am still lost... The phone doesn't ring, I never heard her say hello. I often hear her name on the street, park, malls and it feels like my heart has been splintered into little pieces... Is she real? Yes, she is real. I feel love and pain and terrible feeling mix up, trying to choke me but not to death.
DO YOU PLAY ANY SPORTS? HAVE YOU EVER PLAYED A SPORT?
i have played cricket but only cuz my friends would drag me to the court to play with them, other than that i have played badminton and tabble tennis
and i would like to play long tennis some time
Predicating the winner of UEFA champions league
Though Liverpool will put up a good fight, Madrid has the higher chances of winning.
The one thing Real Madrid under Zidane has been consistent at is extraordinary performances in the Champions League.
Its not just the playing style but everything about the team and the players moves onto a different level when they play in the UCL.
In the cases where UCL and La Liga matches were in the same week, the same team lineup which played and lost against tier 2 teams in the La Liga played its hearts out to win the UCL match against the best Europe has to offer.
When the last time Salah and Ronaldo came face to face in Egypt vs Portugal in the WC qualifiers this year, Portugal won with 2 quickfire goals of Ronaldo.
And with Real Madrid CR7 has a way better team to back him up.
Its a game of football and any team which plays better in those 90 minutes wins, so its going to be one hell of a match.