Search
572 result(s) matching "play", (0.08 seconds)
DO YOU PLAY ANY SPORTS? HAVE YOU EVER PLAYED A SPORT?
Sooooo. I used to compete in a few surfing competitions for young ages. I also have played volleyball since I was eight, beach vball since I was 10. I started on my high school's track team but made it two weeks in before I quit
Bonus: is there any other sport you want to try?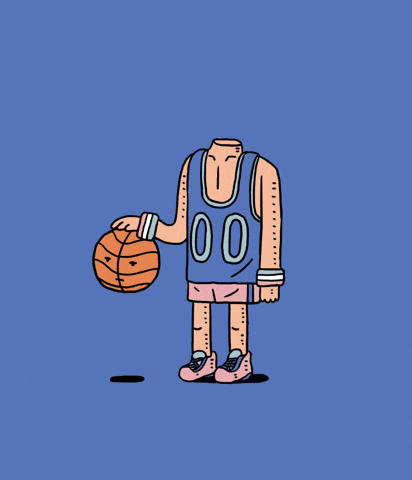 Who wants to play
I'm male I'm 27 white and attractive. I need to cum who wants to play
playing with game ?
Hey , Are you free tonight or tonight ? I am totally free Tonight & tomorrow . If you interest me please join my Profile : [View Profile]
Go play with your dolls
When i see topics of girls of 11-14 years talking about
"Looking for fun"
"need a bf"
Things that i think:(First at that age i was still playing with barbies)
-They need their parents now!
-Or they are just pedos acting like girls
Who likes to play MONOPOLY?
I've been playing it since i was 9.... just always wished that the board was bigger with more places to buy!!...