Search
11 result(s) matching "overwatch", (0.03 seconds)
Favourite video game?
Who else plays overwatch in this bitch?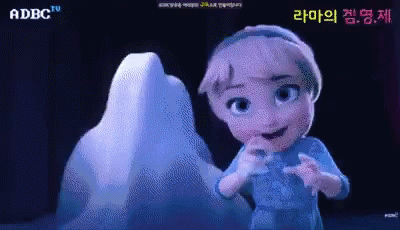 Favourite gaming console?
@moisturbation PC master race. Steam is my favorite console, and favorite game, right now it might be Overwatch. I'll play that from time to time and Hearthstone about daily.
Gaming.
I'm really into gaming too, like SO INTO THEM UGH!
Currently I'm playing League of legends, Overwatch, Player Unknown Battlegrounds, Elder Scroll Online and Tera.
So hit me up if you're looking for a partner to play with yo!
What type of games do you like?
@evan-elderson games you say?
Board games: Red Dragon Inn, talisman, betrayal at the house on the hill, stone age, evolution, pandemic, coup, ticket to ride, Carcassonne, elder sign, the resistance, and of course giant uno.
Video games: hearth stone, overwatch, heroes of the storm, injustice 2, breath of fire (all of the games but especially 3), Pokemon, Halo, marvel vs. Capcom on the dream cast, and I'm looking forward to spider man on ps4.