Search
486 result(s) matching "media", (0.17 seconds)
SOCIAL MEDIA
As we embrace the power of social media , we should also use and consume it wisely .

Battle of Da Media- Snapchat or Instagram?
Which do you use more? And which is easier to use?
I only have instagram soooo, i vote that.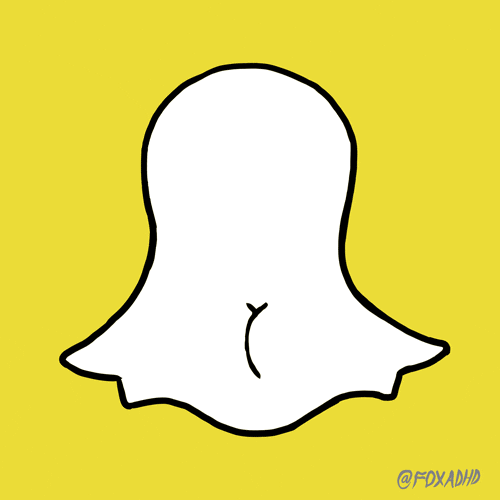 This "social media" is bound to fail, just watch.
Heh. Looks like this part of TWS is just going to be the same as the stranger-to-stranger quick chat... 99% pathetic, horny indian and british "men" begging for a wank over a text chat or just plain and painfully obvious trolls. I'll give this experiment a month, two tops, and you won't be able to find anything else. If a wank is all people are looking for, why not stick with tinder..?