Search
493 result(s) matching "listen", (0.07 seconds)
Are you listening??
Lure me with the magic of your charm
Appease me with the grace of your love
Bless me by the exsistance of your presence
Can you hear me??
I'm shouting are you listening?
Addict me with the sweetness of your lips
Manipulate me by the scent of your fragrance
Confine me with the blessings of your love
Baby are you there??
I am chanting are you listening?
I am crying my love! Can you see!!
Listen to me Boots
Boots. I know you have been upset recently. And I know that the thought of us being together for a week has freaked you out. But handsome I also know that with this past week going by that I have begun to fall for you even more. I know you can not possibly see what I see in you but I also know that I can try to attempt to show you. Remember when we first met you told me you've been through a lot. From that moment I knew I would love to get to know you. From that moment I knew that you were stronger than me. From that moment I knew that you were also going to be trouble. More like to trouble like oh sheit I'm falling in love. The kinda trouble where I can't get you out of my head. The kind of trouble where I know you probably deserve someone as strong as you. The kind of trouble where I worry that I will lose you. All these things worry me and I can not comprehend that you would even consider being the slightest bit worried. You are so handsome. So smart. You could do anything you put your mind to! So why don't you put your mind to yourself handsome? And I'm not talking about all the bad shit your mind wants you to believe. I mean all the good stuff that everybody else sees. Pretend to be the mirror showing off the reflection of what others see you as and not what those horrible thoughts do. Show yourself who you really are and believe handsome. Believe as much as everyone else does in you. Handsome listen to me and trust me when I say this and no matter what I will always mean this. You are enough. You are enough for everything and everyone! You are more than enough for me your are the best thing I can honestly say that has ever happened to me. I really don't want to lose you because your mind wants to play tricks on you. Boots. Don't let one mistake get you down. Lift your chin up. Look to the future. Please don't be upset over a simple mistake. Relationships are not always gunna be happy and fun loving and all giddy. It's like having a job. You gotta work to keep the other person. You gotta work to make them happy. Sometimes you gotta swallow your pride. Sometimes you gotta bend down to help pick them up. But in the end it is worth it because they are still yours. They are still there fighting to be with you as well. It's all about effort and handsome I hope I'm showing plenty of effort right now. I hate seeing you so upset because I can not imagine your mind even thinking of those things to tell you. And I am sincerely sorry for your past and I understand that that is why you are some ways that you are and I can live with that but handsome you gotta listen to me about this one. I may not be right about everything( jk I'm a woman I'm always right
) But I can say without second guessing myself that everything I am saying is true. you are enough. I love you Boots and if your willing to fight for me I'm your loyal soldier.
Listen to this song!
It is so good! It is called, The Difference Between Martyrdom and Suicide is Press Coverage (by Panic at the Disco) BTW don't worry about the title, all of the songs titles from it's P!ATD era, are gibberish. Just listen!
Does anyone listen to Kansas?
Does anyone listen to Kansas? or what about bands like; Triumph,Quiet Riot
BTW. does Journey To Silius mean anything,to anyone
Listen to me y'all -_-
The truth is... its hard to find someone who gonna real love you, A lot of people today date just for the heck of it, just for fun, with no real desire for commitment. Thats true! But you should not give up on real datin.!! Thats like sayin "i dont wanna get married. So many people that get married end up getting divorced.!!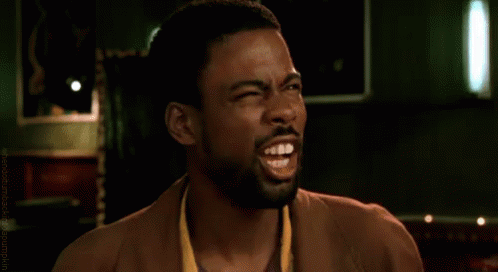 Bitch what???..
So is marriage bad as whole just because so many people divorce?????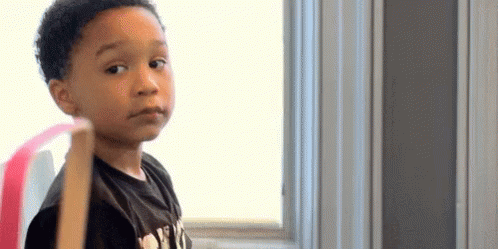 Do me a favour you beautiful bitch, get yo self a person who loves you and have fun!! Cuz, dating is what you make of it, causing every relationship to be different. Yes a lot of people do seem pretty picky, ruling out every person that doesnt meet their unrealistic expectation of a mate...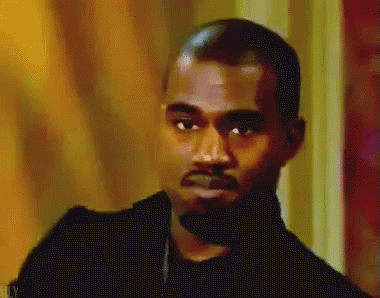 And date alot because of that. But that is not always the case. How do you know who to build your life with? Unless you date them first and spend time with them amd learn who they are? How they make decisions? How they treat other people? How they handle conflicts? Etc? Its a matter of seeing who you are compatible with. Your (perfect) mate is not going to fall out of the sky and BAM you start your lives together!!. You need to KNOW the person you are going to build your life with. You need to know WHO they are (by dating them). Only way to avoid it is if you were to meet someone and then just decide to get married. With nothing leading up to it.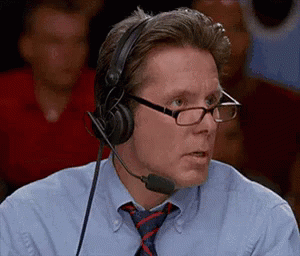 Or if you ask a FRIEND to marry you. Jump from friendship to marriage lol.
So just because alot of people go about it the wrong way does not mean its a bad thing as a whole, ya feel me?