Search
473 result(s) matching "learn", (0.15 seconds)
All about fun and learn. My presentation.
I write this post to share with you a little about me. Sorry if my english is not good enough because it's not my first language and it's hard to me to think, write or talk in english, but I understand it.
What I expect of my visits to this chat?
Well, first of all fun and jokes with respect for everyone and second try to talk with anyone who wants with the purpose of improve my english and meet new people around the whole world.
In this short period here, I have seen that sometimes the chat is dead but when the people start talking it seems nice.
This is the reason why i'm here, so I hope all of you understand this and let me be part of this great community. See y'all in the chat.
Peace.

What have you learned in life up to this point?
Feel free to share whatever youve learned in life up to now.
I learned get rich quick schemes never work out
Hard work always pays off
Dont chase love just be open to falling into it
Try as much as you can while your young
Travel even if its just a couple hours away its good for u
Dont be afraid to do things that scare u
Dont run from the police unless ur really fast then "Run Forrest Run!"
Always treat ur family good
Dont lie to yourself always be honest with yourself
Hope I helped atleast 1 person learn something lol
What is something new you recently learn about your self??
Umm...well..i dont fear no body. And i can do anything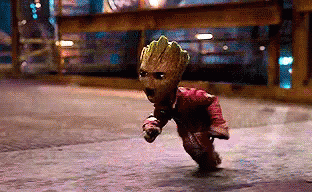 What about you?
What is one thing you learned that blew your mind??
Hmmm lemme think...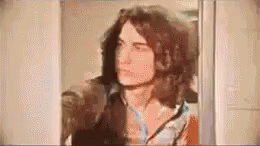 What kind of TWS handy dandy stuff have you learned?
Lalalalaalaaaa. It would be great if someone could tell me how to post a picture lmao.
For gifs: type the (& ) symbol then whatever you want to represent.
For typing large text. Use a ( #)then space, then type what you want to say. Add another space and add another(# ).
To make text italicized, use a (* ) then type, no spaces, what you want to say. Then add another (*) at the end of the sentence, no space between the word and the symbol.
What other cool shit should i know about?