Search
15 result(s) matching "generic", (0.03 seconds)
Check out my music!
Are all of these songs made by you?.
Peaceful Sunset
it really brings what it promises, a peaceful sunset
i liked this one, a lot.
Underwater Waltz
too generic to my taste, well made, but...meh
Morning Light
smooth, chill out music, nice vibe the entire song, i liked the end, good job
Shannon
cool sound, the start was a bit iffy, but the rest was gooood.
Diggin` It
again, too generic, not my cup of tea. (or maybe its the lounge genre)
Chill For Jesus
i dunno...there were parts that i liked and parts that i didn't,
all in all; meh+
Share your problems with Sir Devil
@khaleezi91 and that was a generic answer. I guess, you were expecting something different. I guess, I don't know what you are expecting but until I know that, my replies won't probably satisfy you.
What type of phone do you have?
I have an iphone 6s and really wouldn't mind swapping it for one of those cheap generic smart phones as mobile web pages are getting pretty good
Lost connection while in a steamy roleplay with a girl
So I was talking to this girl. Her name was stranger or something generic. After a little while things got hot and we started roleplaying 20 min into the roleplay she had climaxed once or twice but before we could continue or share follow-up id my Internet fucked up. So if you are reading this maybe hit me up at vishvesh10
My name at that time was I guess "vishvesh any Indians"
do you collect anything?
@its-bobby I collect nutcrackers. Started getting them as a Christmas gift every year when I was a kid, and it grew and grew, and my mom still gets me a nutcracker for Christmas every year. I have no idea how many, but I have some I forgot I've gotten. I have a butcher, veterinarian, Irish, German, chef, one that's 4' tall, a Halloween one, and so much more, a lot of generic nutcrackers as well, and one that actually cracks nuts.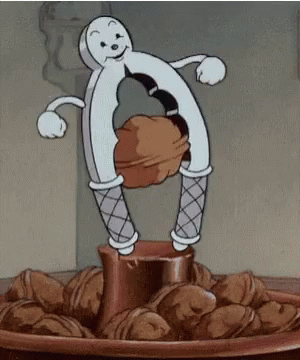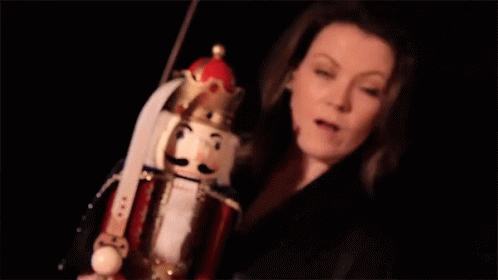 Just a random topic
@evan-elderson ME 2 was favorite .
The squadmates really shine ,feels like a a true adventure with people of their own ..none have generic personality (except Jacob ..he's like part of the wall in Normandy. :face_with_tears_of_joy: )
Andromeda could have one of the greats ..but it ended up being merely good.
A shame for any ME game.
---
I had to leave Dogmeat behind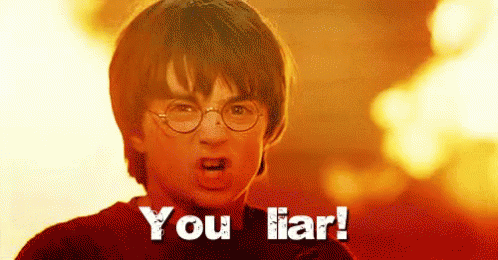 ---
No ,not yet ...just dont have the heart yet.
Knowing what became of her ...what I did..feels shameful to me.
One day I will give it a try...but not now
...want to turn my head away ,when i see Chloe's face on the cover .
What to expect when dating a Filipina woman?
Hello! I am a filipino woman living in Australia and I used to live in Cebu so hopefully I will be able to help you out.
Circumstances may vary but the info I'm going to tell you are the generic stuff.
So, Once you're married to a filipino woman, that also means you are married to the whole family. We greatly value our extended family members especially our lolos and lolas. If you plan to live in the Philippines, expect neighbours or other members of the family to borrow money from you simply because they think of you as the dollar sign. Sorry if I have to drop the negative stuff right away but this is a very important "reminder". Of course not every filipino woman wants this to happen but this is just a heads-up. Also it is definitely something you would have to discuss thoroughly with your future filipina partner if you don't like the idea of being taken advantaged of by people who aren't immediate family members.
Next, You can never say NO when the family offers you food. Sometimes they would be the ones to fill up your plate with more food!
Next, Filipino women are very reserved and most of the time they're very hesitant to say exactly what or how they feel about a certain decision that you two might have to come up with in fear that she might disappoint you with what she has to say. Tell her that it's okay to speak her mind so you two could weigh things up evenly. #win-win!
These are the only things I could think of for now. If you do have any questions don't hesitate to drop a message. Best of luck on your journey!