Search
568 result(s) matching "feel", (0.12 seconds)
FEELING..
" I always knew looking back on the tears would make me laugh but I never knew looking back on the laughs would make me cry "
How does it feel?
How does it feel
That loneliness inside you
A heart with no caretaker
That guilt burden you carry around
Regrets for pushing me away
Struggles of replacing my love
Wishing the misery is just a dream
How does it feel
A life without me
How does it feel
Is it as expected or otherwise
Do you realize what you're missing
That joy i offered you
The love you threw away
Is he worth it now
How does it feel
Deceiving the Saint for the deceiver
Now you feel that Hercules punch
That much pain from a trusted one
The wrong choices you made correctly
But as much as you wronged me
My heart still can't tolerate your misery
Come back crying for me
There no shame in starting over
Theres a vacant seat in my heart for you
Ps: nothing is wrong lmao
How do you feel about me?
I am honestly curious to hear how you see me and what you think about me.
Don't be nice, because I enjoy some good insults if you want to dish them out.

It really interests me on the many opinions people have about me, and I want to see some elaborate explanations. I will do the same for you, if I know you "well" enough.
I'm not feeling that well and I feel like I needed to post something so
Here's a song that reflects my mood right now it's called "Idfc" by black bear I think correct me if I'm wrong.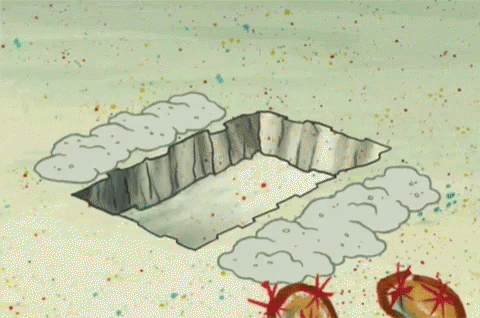 What this feeling means?
how do u know if you love someone and not loving being loved ?
i mean how do u know if u love the attention or the person who gave you that ?
FEELING INSPIRED
i am feeling very inspired for writing songs about broken heart
for what are you feeling inspired today ?
the answer can be sleeping too XD
Sharing my feelings about her..
I wish there are 8 days a week and 25 hours a day
So that I can be with you longer each day
For I can't get enough of you.
I miss you already, I love you.
Your love is my inspiration.
Without you, I just can't imagine how my life would be
I'm glad God gave me as special as you.
I love you.
I'd rather be in your heart, than in your mind.
For the mind can forget, the heart will always remember.
I love you, my dearest.
I would give you the stars and the moon if I just could
Just to show how much I love you.
It's just too bad, I couldn't.
So just let me be by your side and show my love for you forever.
I love you very much.