Search
447 result(s) matching "favourite", (0.07 seconds)
MY FAVOURITE
all soundtracks of my favourite drama series and blockbuster hit
descendants of the sun
Favourite Animal?
Mine is a fawn because they're beautiful and I've seen a lot. Wbu?
Favourite Candy?
I don't eat candy so make me as jealous as possible lol.
I think if I did I'd try skittles because everyone says they're amazing.
What's your favourite?
-Saphy xx
WHOS YOUR FAVOURITE
who's your fave user here?
WHICH SEASON IS YOUR FAVOURITE ?
well rainy season is my favourite
Favourite Youtuber?
Your favourite youtuber can say a whole lot about you. I promise I won't judge you too hard. (of course I will, tf were you thinking:) I have a lot of favourites, so I'll post them later. Byeeeee for now.
-Saphy xx
Who is your Favourite Athlete?Why??
My Fav Is MS Dhoni because------
He is a source of Inspiration.
He is always Leading From The Front.
His Calmness Under Pressure.
His Confidence On The Young Players.
His style seriously has a class, and that class is permanent and unbeatable.
Stumpings in style:Usain Bolt speed.
Finishes off in style.
Priceless smile.
Which is your favourite holiday and why??
I loveee eid mubarak, for muslims, it is always after holy month of ramadhan. Globally there is alot of holidays, please tell us which is your favourite and why??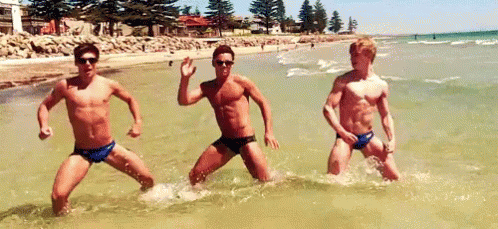 What is your favourite fruit?
I love cherries.

I like to take a small bite out of them and apply the red juice on my lips like lipstick
I look dumb af but idk it's amusing
With cherries you can also have fun spitting the pit out and try to make it land as far as you can.
Then there's the taste and all that's great but that's just a plus.
What about you? What's your favourite fruit and why?