Search
13 result(s) matching "elbow", (0.03 seconds)
Whats one thing you CANT do?
I cant lick my elbow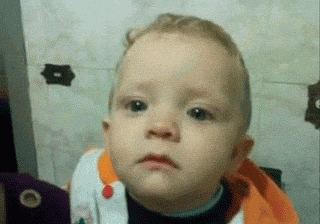 EEHEHEHEHEHEHEHEHHEHEHEHEHEHEHEHHEHE
OK SO FEEL FREE JUDGE ME
THESE TWO DUDES WHO HAVE BEEN BULLYING ME SINCE 2009 WERE ANNOYING ME AFTER SCHOOL.
I WAS LIKE ''OK DAS IT U MUFUGGAS''
I PRETENDED TO WALK AWAY AND THEY STARTED FOLLOWING ME
AT THIS POINT I SNAPPED COMPLETELY.
I ELBOWED ONE OF THE MUFFUGAS AND WITH AN AWESOME TWIST I PUNCHED THE OTHER DUDE IN THE SHOULDER.
AND BEFORE ANYONE COULD NOTICE I RAN THE FUCK AWAY AND NOW I AM WRITING THIS WAITING FOR THE COPS TO ARIRVE.
also heres an edit.

Why am I not losing my weight?
Well....u cant loose weight in just 1month, u need about strict EXERCISES AND good DIET for about 2-3 months or may be more..
I go to gym daily, so i know some about fitness and fat burning...
Ummm....Time for strict exercise
1)straight abs crunches
2)knee to elbow crunches
3)flutter kicks
4)scissor
5)hundreds(an excercise)
6)reverse crunches
7)sitting twists
8)daily morning jogging
Then comes a good diet, dont eat too much oily things or eat less oiled things, dont eat rice too much or eat those less, dont eat junk foods often, and at everytime u eat in lunch or in dinner, dont eat until ur full stomach, let a small space in ur stomach emty, and dont drink water at just after eating, drink water in between of eating or if u really wants to drink water at end of eating, drink it a little only...
Eat only healthy things, dont eat junk or unhealthy things
Drink water more and often
Dont eat fried things more...