Search
507 result(s) matching "choose", (0.08 seconds)
I choose you...
We are not perfect.. we'll learn from our mistakes...
I am not scared of the elements, I am under-prepared, but I am willing
and even better...i get to be the other half of you
who likes the lyrics as i do? - Sara Barielles
If you could choose to live in a book's world, which book would you choose to live in? ;)
I'd probably choose a childhood book, something fantastical
If you could choose to be villain or superhero what side will you choose? And what super powers will you posess?
So we have 2 sides,
Super heroes
Whom always fight against
villains
To stop crimes, and ensure everybody is safe. The task is to choose what side u wanna be, second task is what power will you posses???
Okay so now everybody has got powers, mind you, you can choose any superpowers from multi characters, maximum 5 characters.
Third task is how physically will your body be, bigger? Smaller? Giant? Tiny? Your choice
4th task is, as its known each character, wheather it is marvel character, dc or warner brothers or even game characters or solo movies character, they always have weakness, eg. Bruce Banner a.k.a hulk his weakness is black widow, superman - kryptonite, etc.
5th task, what name will you choose??
Lets rolll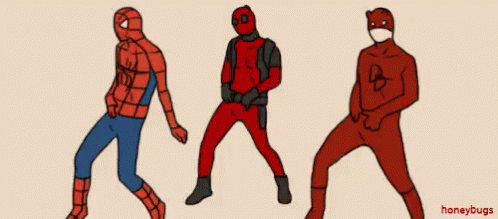 CHOOSE ONLY ONE:
You have to choose only one:
Life long endless supply of potatoes OR $200 000 000?