Search
116 result(s) matching "band", (0.04 seconds)
STARTING A BAND
Okayyyyy, so lets say that all the TWS users are in a music competition. Pretend that they have a certain talent and put them in your band. There has to be at least three users, pick wisely :). And dont forget to mention the instrument and band name!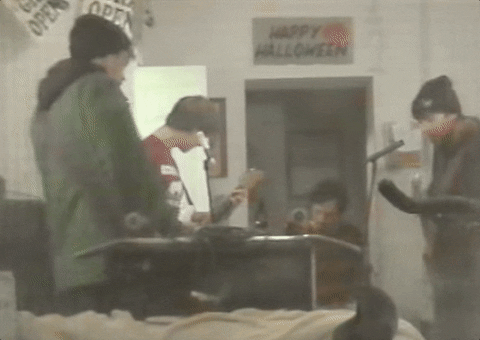 My band name: Caprisuns (of course)
@football_m29 - playing the drums
@Black_Beetle - singing
@RAGNAR - maracas
@sup - you get the triangle bish
@lucifer_ - bass
And meh on the guitar
Your turnnnnnnnnnnnnnnnnn
Favorite band and song
I can pick I have so many but probably Green Day My Chemical Romance or one of the classic rock giants
AN AMAZING NEW BAND IS IN TOWN!
Hello!
I have a band named Drakmah and we have just released our first EP named 'Storyteller'.
If you want to check it out for free, here's the link to our website.
Songs are also available on Spotify, iTunes, Deezer, Amazon, Google Play and YouTube!
If you like us you can follow us on Facebook, Instagram and Twitter. All links are available on our website.
Any feedback you may have is warmly appreciated