Search
252 result(s) matching "annoying", (0.05 seconds)
annoying things
here some annoying things that happen to me like all the time hmm okay not really all the time but maybe at least twice a week
first when i have to find my glasses, i forgot where i put them.. its so annoying like how can i find my glasses without my glasses on, im blind i cant see anything how can i find it lmao
second when its hot so i turn on my fan, but a minute later i feel cold so i turn it off yeah guess what a minute later i feel hot again
what about you? does it happened to you too? or whats some annoying things that happen to you?
What's the most annoying thing that MEN do?
Inspired by ( @RAGNAR ).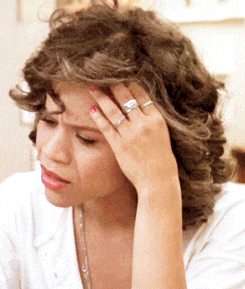 When they keep asking you what's wrong and you're fine, honestly, fine. XD
Who's the most annoying user on TWS????
Who do you find most annoying here and why?