Search
517 result(s) matching "takes", (0.12 seconds)
What's your take on polyamory?
I've tried it, not for me. My friend is into it. Not sure how someone can juggle so many relationships. I think it's not natural, but whatever someone wants to do. I can care less how they do things in life. It's an interesting topic, however.
Taking Requests
Do you guys wanna request drawings? cos i'm bored and don't know what do draw... So :3
Take note.........
If the universe is forcing moofokers outta yo lane, let that shit happen!!.
Y'all need to appreciate yo self and not tryn to force err thing.
Some moofokers are sent to yo life to teach you somethin, and when its time to go, let em GO!! There is bigger plan for y'all who forcin moofokers to stay in yo life.
Just have patiance. And trust the process.
To all the people of earth i say with the utmost sincerity: PEACE ✌
What shape does your Boggart take?
In the world of Harry Potter, the Boggart was a creature that took on the shape of the person viewing it's greatest fear. What form would it appear as to you?
I cant take it anymore
my dad is verbally and physically abusing me. <\3
I have marks on my body and also have lie about it, he does it to my mom as well but not as often anymore
my friends dont even seem to give a flying fuck.
i had to get this off my chest, sorry for swearing
Take note..... #2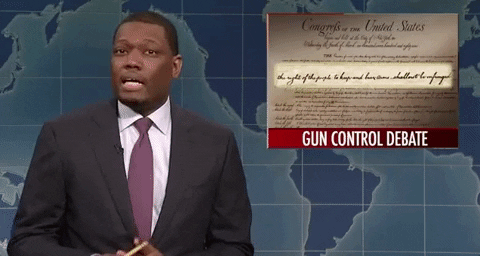 When a train goes through a tunnel and it gets dark, you dont throw away the ticket and jump off!. You sit still and trust the engineer. Trust God today no matter how dark your situation is.
Take one pill 😊
Imma choose teleport pill for life!
Your turn guys
Would you take the chane to start fresh?
Extra options:
Any time period is available
You can have the same body or have a completely customizable new body, anything goes
Any family realations from none to a lot.
Option to remember your current life
Time continues as normal unless you kill hitter or another massive time line changing event.