Search
24 result(s) matching "sunset", (0.04 seconds)
Sunset or Sunrise?
I love sunrise because of the good vibe it shows but i prefer Sunset cause its end of the day, the fakeness are over. True self will reveal and its more peaceful.
Hot Day and Great Sunset.
Almost Night time and Sunset looks great from rooftop view. Share Your sunsets ;)!
Sunset or Sunrise?
@graythegreat Sunset of course!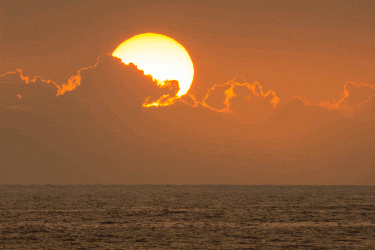 Sunset or Sunrise?
@graythegreat sunset if you're with a loved one. You can watch the sunset as you connect with them and talk about life. Sunrise for the loved one you eventually married and can drink coffee with them as you discuss future plans together
Check out my music!
Are all of these songs made by you?.
Peaceful Sunset
it really brings what it promises, a peaceful sunset
i liked this one, a lot.
Underwater Waltz
too generic to my taste, well made, but...meh
Morning Light
smooth, chill out music, nice vibe the entire song, i liked the end, good job
Shannon
cool sound, the start was a bit iffy, but the rest was gooood.
Diggin` It
again, too generic, not my cup of tea. (or maybe its the lounge genre)
Chill For Jesus
i dunno...there were parts that i liked and parts that i didn't,
all in all; meh+