Search
351 result(s) matching "story", (0.07 seconds)
Story
Hello, I was asked to do a smut from a friend. From a suggestion from another friend, I will supply it to anyone who wants it. You want one, PM me and I will PM the smut back tomorrow. It is an original, also, I can do Suggestions.
Tank Chu! - A.A.
Romantic stories
I love to share stories with girl s. If you are interested to experience my romantic stories. Text me.
Story of relegions
Ethics are something u do when ur brain tell ya that are typical regardless of what people tell u,but religion is doing something said to you regardless if it's wrong or wright ;)
@It's only in your head...
STORY TIMEEE :)
Comment any words you know and keep the story going from the previous comments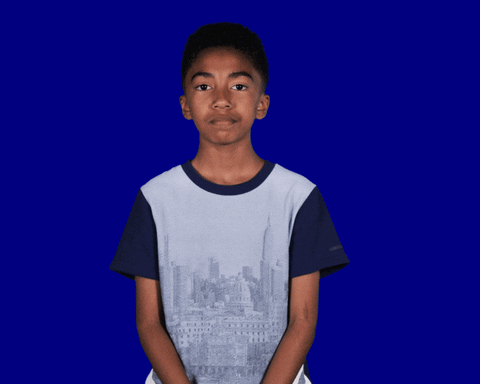 Once upon a time...
Looking for stories...
This might sound a bit weird but what did your first ti me masturbating and orgasm feel like?
Have any story guys?
Just wanna learn, i like to listen someone story, maybe someone can talk about the story of vampire? XD
The story of your life
What I'd like to,
Is give you a hug, just to cheer you,
up so much,
just to get a,
little smile.
And I don't mind,
if you need some time just to be by,
yourself until you feel better,
you'll feel better.
Something's getting you so down,
something's about to be great.
You're just trying to find your place,
in the story of your life.
You can tell me anything.
The more we talk,
the more I find we have in common,
our downward spiral happened,
so close to,
each other,
but as you were there for,
me I'll be here to,
here to pick you,
up emotionally.
Here to keep you mentally,
able to find your place,
in the story of your life.
I didn't believe in destiny,
then I met you and that all changed,
I'll be here when you find,
that story of your life.
You're always welcome,
to tell me anything.
Even though we just,
met we've grown so close.
My heart has,
a place where you're,
able to crawl inside,
and know it's safe inside.
You really are so great,
this is all just a phase,
it's just another chapter,
in the story of your life.
As you continue things will still,
get hard from time to time.
But I'll be right there for you,
To help you write your life.