Search
515 result(s) matching "start", (0.18 seconds)
STARTING A BAND
Okayyyyy, so lets say that all the TWS users are in a music competition. Pretend that they have a certain talent and put them in your band. There has to be at least three users, pick wisely :). And dont forget to mention the instrument and band name!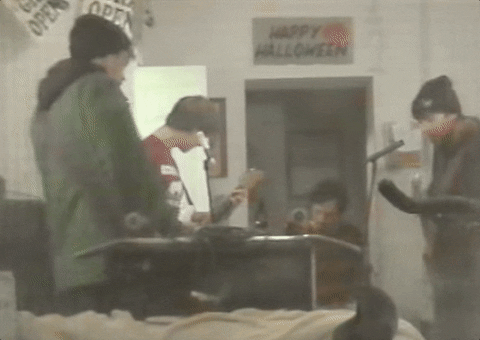 My band name: Caprisuns (of course)
@football_m29 - playing the drums
@Black_Beetle - singing
@RAGNAR - maracas
@sup - you get the triangle bish
@lucifer_ - bass
And meh on the guitar
Your turnnnnnnnnnnnnnnnnn
Would you take the chane to start fresh?
Extra options:
Any time period is available
You can have the same body or have a completely customizable new body, anything goes
Any family realations from none to a lot.
Option to remember your current life
Time continues as normal unless you kill hitter or another massive time line changing event.
Your name starts with K, 46, Ohio
Hi K,
Long shot but still worth the try! Not sure if you meant to disconnect from the chat but I really enjoyed chatting with you. I can't believe we were about to exchange contact information when the chat disconnected. Anyway, if this is you, please reply here by answering the question. We were talking about the ozone layer... what about it did we talk about? :)