Search
273 result(s) matching "random", (0.13 seconds)
How would you define life
wow. zoob.. life is a single opportunity so love it. take pics of everything. tell ppl you love them. talk to random strangers (that's why i'm here. lol) do things that you're scared to do. fuck it! bcz so many of us die and no one remembers a thing we did. take life and make it the best story in the world. dont. waste. that. shit. ;)
WHAT THREE FACTS SHOULD PEOPLE KNOW ABOUT YOU
Hi I'm Chris, but everyone calls me Murry.
I'm 34, married but an un-apologetic flirt

I don't trust easy, but this site has a lot of great people on it that broke my shields in a positive way

I love rock climbing, random trivia, posting answers in the forums and finding hideous new profile pictures
WHATS YOUR BEST FRIEND STORY?
I met my first best friend on this site about six months ago on the random chat her name's @isabella I met another one of my best friends 2 months ago also on the site she's @Willoww another one about a month and a half ago she doesn't come here anymore but she's my gf now and I couldn't be happier about it and a couple more I don't remember the username's of.
Uhhh so..
I am making a video
i will use myself for an avatar.
but i have one problem.
i have many AU's and i have no clue which one to use (alternative universe).
Just pick one number randomly and vote it. Ignore the text there. it means nothing.
1.Fake Internet
2.Cat Corn
3.This Thing
4.Games lol :DDD
What makes you happy?
Everything that feels good!!....can b anything..... umm.... funny pets video.....or a meeting with a frnd after long time.....hugs from ur loved one's....hearing about d good deeds done by good people around the globe....ur fav dish at d dinner.....or a random surprise❤️❤️❤️
How long was your longest conversation you had on Random Chat?
Long time ago. It was like for 2 hrs, maybe more. Disconnection.
I rarely use random chats now, even then, but im guilty of leaving the chats abruptly, especially when im greeted with "m". Im not sure if guys do that so you know theyre looking for "f" or maybe to get rid of horny ppl right away.
Whats the most random thing you thinking of right now?
@football_m29 said in Whats the most random thing you thinking of right now?:
@ragnar it's all good I used to be mad I couldn't grow a beard, now I just accept the fact I look younger than I am lmao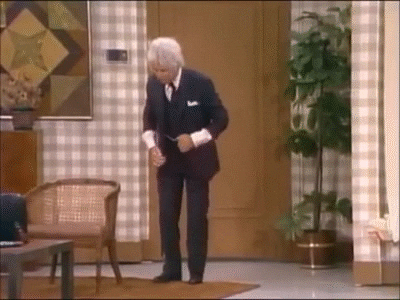 Whats the most random thing you thinking of right now?
@leo_sihra said in Whats the most random thing you thinking of right now?:
@ragnar

Someone get me pancakes 😋