Search
376 result(s) matching "possibly", (0.08 seconds)
Amazingly possible
When we met I didn't realize how much you could like me for just being me,
how could I know that was ever a possibility,
I was unable to get past the present and see,
the future that lied ahead,
and the path that we were beginning to lay together.
Looking back it seems so obvious,
but until that moment comes you don't realize you were being oblivious,
to how your whole life has led up to something so special and workable.
It's easy to loose perspective when you only have part of the picture,
but talking will make it all easier,
and the more you're together,
the more you see what might be attainable,
what you want to do,
where you want to go,
what you want to see,
all the moments that you want,
and what is beyond imaginable.
Soon it all becomes probable,
and the only end you can picture for yourself,
is to make sure my last moments are with you.
So my friend possibly likes me???
So I have a friend who's been my friend since 6th grade, since I was new to the school at 6th grade... and so today me and him and my other friend hung out today and played video games. I jokingly put my legs over his lap, stretching my legs out on him. He didn't move my legs, instead he wrapped his arm around my waist and held me. I didn't really mind, it felt nice to cuddle. Anyways, we stood up because we went to go and play with the dog and he went to me and leaned in like he was going to kiss me. My other friend kept pointing out that he was doing this to me, but he kept denying it. Yes, the guy who's been acting like he's my boyfriend has a girlfriend, and I don't know why he's acting like this towards me... It's weird, but I really don't mind it at all lol.
Possibility that the Earth is flat
Is the earth really flat??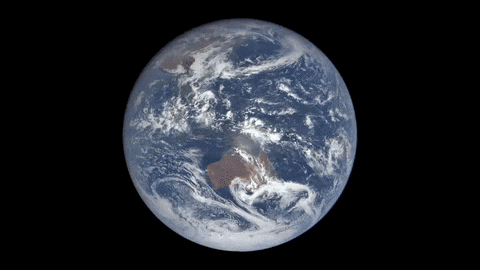 Is it possible to grow to love someone over time?
Do you think that your future with someone depends on feeling that first initial spark (aka lust) ? Or can you grow to fall in love with someone over time without feeling that kind of lust? How long do you have to spend time with this person to determine if you are compatible? What are your thoughts because I find it really interesting and I have no idea