Search
11 result(s) matching "fifa", (0.03 seconds)
Whay kind of gaming do you do
@missjazzy said in Whay kind of gaming do you do:
What do you prefer? How do you game?
Xbox
PlayStation
Nintendo
Pc
Well i prefer playstation, its my life, my baby, im engaged with playstation, its my food, my air, i see playstation when i drink water, when i sleep i dream playstation. Fifa 17 and 18 are my life pardners. Without em in single day i feel like shit. Feed me some playstation with fifa in it and some car racin games like need for fookin speed or smthn. COD ww2, or 2k8 n shit.
Do you play video games?And which games?
@css123 hell yuh. COD, Animal Crossing, Fifa, hell, even Mario 😂😂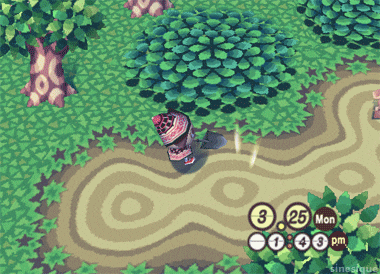 Whats your fav football Team
@brahim-mebarki yasssssss bishhhhhh yasss
Id either go Real Madrid or Barcelona
@RAGNAR changes err day so he isnt allowed to answer 🙄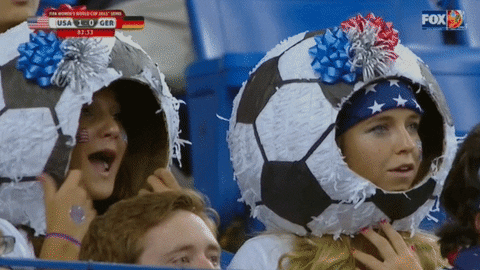 CRAZY
@cutie-cat well! one of the craziest thing i did was in hostel. Me and one of my classmate bunked college and went room to play FIFA. Suddenly we heard our hostel sup. coming across our room. We went outside our window and hanged outside without any footrest. He entered the room and left within a minute. Guess what... we were hanging from 4th floor. xDD