Search
47 result(s) matching "childhood", (0.06 seconds)
What is your favourite childhood memory?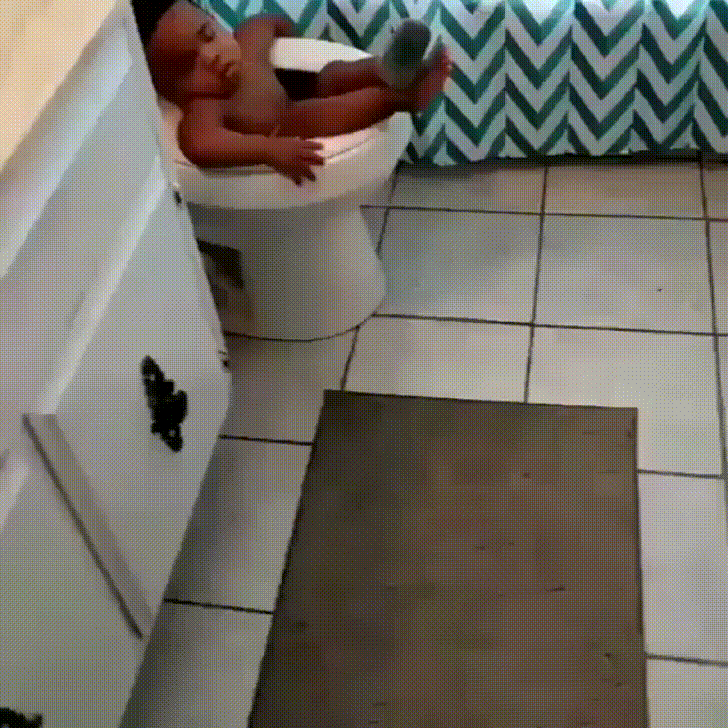 Not paying bills -_-
Turning 18 was the mistake 😐😥
What was your childhood nickname? And did it carry over to now?
So my full name is Willow Maryann Louisa S. And I think Willow Maryann is too long of a name so I either go by Willow or I smoosh the two names together. So my nickname has always been Mallow. Those of you who know me, know that I have a hella big passion for food, and Mallow=marshmallow. I still get called that by the majority of my friends :). Your turnnnn
Do you think abortion should be legal or illegal? and WHY?
I feel like I too late into the game but here's my opinion.
The abortion should be allowed in the case of unconventional pregnancy (rape, incest, or if the mother's child) or if the mother's life is at stake.
Excluding that, for all the other cases there are a few of things that we must consider.
Is the mother willing to take of taking care of the baby?
If she is unwilling, then most probably the child would grow up to be abused and unloved. In the worst case scenario, the baby would die in the early childhood. If the mother is unwilling, someone close preferably someone blood-related should be willing to take care of it. If not, the child is just going to have a hard time during its childhood which will lead to depression and other issues in its adulthood.
Is the State capable enough to properly raise a child?
If no one is willing/capable to raise the baby, then the state should take care of it and raise it and when I say properly, it means not just throwing them together with a bunch of other kids and just give them food and education. They must be able to analyze the needs and dreams of every individual child and at least give them means to cultivate them. They must also make sure that the child doesn't feel any loneliness and isolation.
if the answer to both the questions is false, then the abortion must be allowed for the sake of the child.